The Whiskey Library offers over 750 bottles of thoughtfully curated rare and refined award-winning whiskies from around the world, and comes with a Membership Programme to beguile guests with a love of whiskey and give them access to the captivating vagabond experience.
THE WHISKEY LIBRARY MEMBERSHIP BENEFITS AND FEES
10-room nights at The Vagabond Club*
Personal whiskey locker keep in The Whiskey Library vault
Option to store your personal whiskey collection in your keep (Buy 2 put 1 of your own)
Special Member bottle pricing at 15% off regular price
24-hour access to The Vagabond Club gym
Reserved seating at all The Whiskey Library events and experiences
* terms and conditions apply
Email [email protected] To make a reservation
The Salon at The Vagabond Club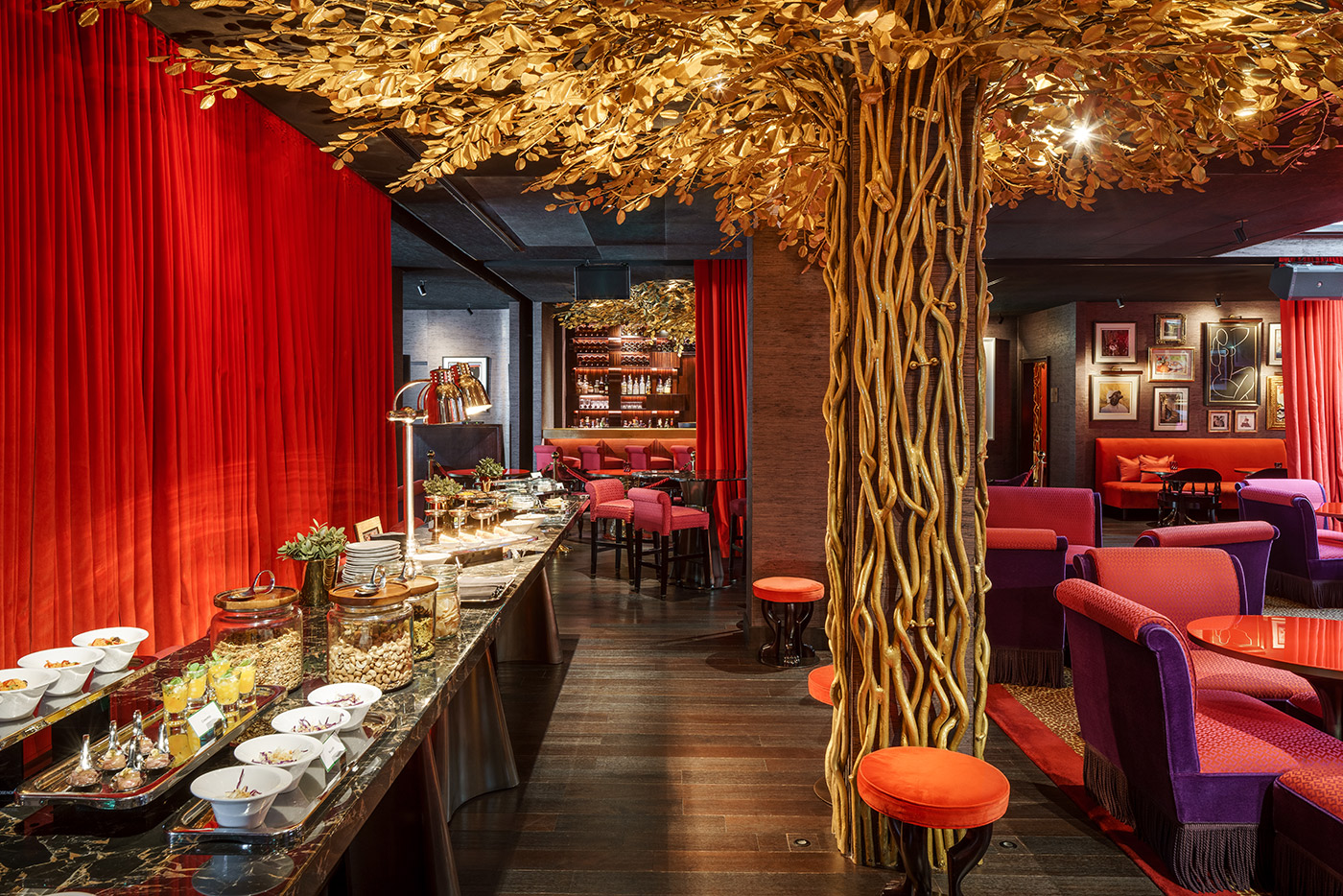 The Salon at The Vagabond Club features modern spins on classic cuisine. Enjoy breakfast and lunch daily from 7:00am-3:30pm.
Email [email protected] to make a reservation.
What Do Our Guests Think
The Values of the person!!! I really loved to be there.
rossettimi
I stayed 1 week at the Hotel and I feel I have I have to write something as my stay was fantastic. Nice room, clean, nice environment, but what was overwhelming was the level of kindness of the persons who work there, you immediately perceive they do not like to work there the LOVE to work there. They consider first the customers then their values and at last their interest. I would like to mention some persons despite all should be mentioned. I will never forget the manager a Romanian nice person that has everything under control ready to do whatever necessary to make customers happy, I have seen him picking up customers bags as all other persons was busy with others customers. The chef from New Zealand delighted us first preparing a fantastic breakfast then with a lunch that was unforgettable, the best tartare I have ever eaten. What was impressive was that you feel he really care to get satisfied customers. MANY COMPLIMENTS TO ALL OF YOU!!! Keep going like this. Luigi Rossettini